InGame Name: Beatrice T. Reyes

Name:
Beatrice T. Reyes
Age:
17
Timezone:
Philippines
When did you join the Helper?:
August 10.2016
Why would you like to become a Community Helper? (150 word minimum):
Well, i started playing here since like three years. In that time, i saw a lot of rule breaking from new players that recently joined our community just because they ignored all the information that are given to them in the tutorial. That's why I wanted to help everyone that asked for help over the newbie channel. I was trying to give them a hand them by answering their questions when there is no available community helper. I and other players and community helpers noticed that there is some players that use the newbie channel to communicate with each other or to complain about the lack of helpers that give full and detailed help. Let me add on that I really liked to help the newbies, so they don't get confused or mad when they get ignored at. Although I think that, my existence inside the community helper group will reinforce the group and according to my my hard work, i will do well and help players that are in need of.
Why should we choose YOU over any other applicant? (150 word minimum):
As I stated I started playing here three years ago, so I can say I do already understand the server rules and obey them. It's been a while since I got jailed. Add on, I can speak fluent english. It ain't my native language but ye I am able to speak it and comunicate with other newbies/helper easly..
I am a hardworking man that would work, sacrifice his life for his work. In addition, I am known as a hard worker, respectful and obeyant. I would try as much as possible to do more than thirty or twenty requests per day. I will do extra work just to help the players of next Generation Gaming community and I will make sure to try as hard as I could in my work, proving it by trying to achieve the community helper of the month title. I will also be obeisant to my mates. Except all of that, with all ofmy respect, I saw some problems in the lines of community helpers, some who do not do their job correctly, others who abuse their powers for personal interest, I am here to help you, so we can get rid of that.
/stats: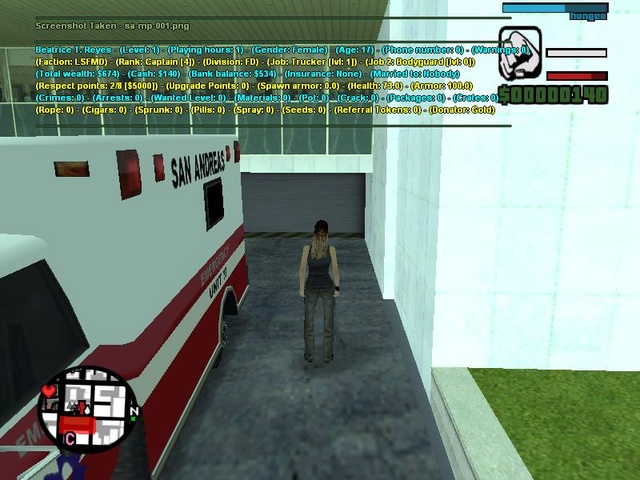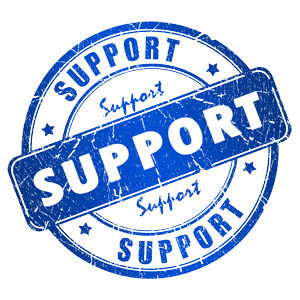 _________________
BeatriceQueen

Signature
---
Permissions in this forum:
You
cannot
reply to topics in this forum