+4
Carlos_Lancer
Jean_Roncer
Gello
Jansen
8 posters
Back Ground Story.
Our story begins in Davao, a city which located between Visayas to Mindanao border.
Joseph was 16 years old when he first met Jean. He was on his way to school with his carnal, Jean. When Joseph arrived Jean`s house, he offered to take a shortcut, and they went through alleys and when they reached the last one, they saw 3 Varrios selling Drugs to their classmates. Joseph and Jean tried to go back but the drug dealers noticed them and chased them. They tried to ran away, but they had no where to run. The Varrios members told them that if they let anyone know about what they have just witnessed their families will die.
When they got to school they met their friend Mark, they told him about what they saw , and Christian got mad. Christian was a member in the Varrios although he was very young, that's because his father is the King of the Varrios.
After school he took Joseph and Jean with him and told his father the story. His father laughed a bit and walked towards Joseph and Jean and saw that they are afraid of him, then he offered them to be apart of the Varrios.Joseph couldn't refuse since he needed money, his grandmother died a week ago and no one could take care of him, so he agreed. Jean didn't have any choice because he knew no one refuses to the King, so he agreed aswell..
Mark`s father was good to Joseph and Jean, and he gave them alot of cash, after short period of time, they got power in the streets. After only 4 years Mark's father and Mark died, after a rival gang betrayed the Varrios in a drug deal, it was a sad day - 20 members of the Varrios died. Joseph and Jean were incharge since they were the closest to Mark's father who was the leader.
They took care of the Varrios really good. They sold more drugs than they ever did, but it wasn't the same as it used it be. It was hard for them to get used to the 'Boss' job, they had to recruit new soldiers and get drugs, but they controlled the whole town, they did what they want and no one could do nothing about that, the police was afraid of getting involved, they didnt have that much manpower to stop the Varrios.
After 3-4 months they found the best deal they ever got, but they didn't know that they had a snitch in the Varrios. The deal was in a church located in a town named Christian. Inbefore going to the deal, they chose few bodyguards and the snitch was one of them. When they arrived to the church it was quite and it seemd like there's no one there. When Joseph walked around of the church and looked out of the windows he saw police cars on the way and he heard the sirens, he screamed and ran away, but all of the sudden SWAT unit officers jumped on him through the windows and caught him. Andrés managed to shoot the cops who caught Joseph, so he managed to run away through a underground. In that deal Joseph lost his best friend Jean, and alot of cash.
It was hard to Joseph to see his best friend dying infront of him, especially when Jean saved his life, but he sworn to avenge his death.
After a while that the Varrios wasn't in the scene, Joseph decided that they need something new. So he brought up West Side Lancers. All the soldiers from Varrios came to help Joseph out and after 2 months they were stronger than the Varrios was when Mark's father was alive.
West Side Lancers were known to be ruthless, they used to cut snitche's ears and if they caught police in their hood, they shot them down.
The police forces were so afraid of them so they never drove around their hood.
When Joseph married, he didn't want to end up dead like Mark's father, so he left the business and promoted his best solider Christian to be the new King.
Things under Christian went bad, he couldn't make good deals and he died due to aids after only one year. Joseph came back to West Side Lancers but when he was missing, new gangs rised up and Joseph had to take care of them. He first started with hitting the weakest gangs, and recruit their members.
When they were the last gang of Davao, it wasn't easy at all, they had alot of men, but Joseph inspired his soliders, and they got the job done.
The police station in Davao got alot of complaints from it's citizens and they had to move those messages to the feds. They couldn't stand up against West Side Lancers, they were too big.
Soon enough they got even the help of few SWAT units from USA and even the border patrol units helped them. They got a massive help and they planned to raid West Side Lancers hood.
Joseph knew about this police raid coming, but he didn't know that so many police officers are going to help, he assumed that they will die instantly, as always, but they ambushed him and the whole HQ. They had helicopters with machine guns and SWAT units.
He said to his soldiers to give up, he didn't want them to die. The police went straight to Devin's office and took him and two of his best friends at the time, they didn't resist, and were jailed for 25 years each.
After a short time Joseph ruled the prison in Mindanao, which its security wasn't strong enough. They also never assumed that the whole prisoners will rise up against them and Joseph led an operation called 'Freedom' where they killed every single prison guard, took his weapon and they all went to another city called Luzon and lived there for a long time, no one could rise up against them and they were known around Joseph, now they're working hard to get their good reputation back, no one is going to stop them.
West Side Lancers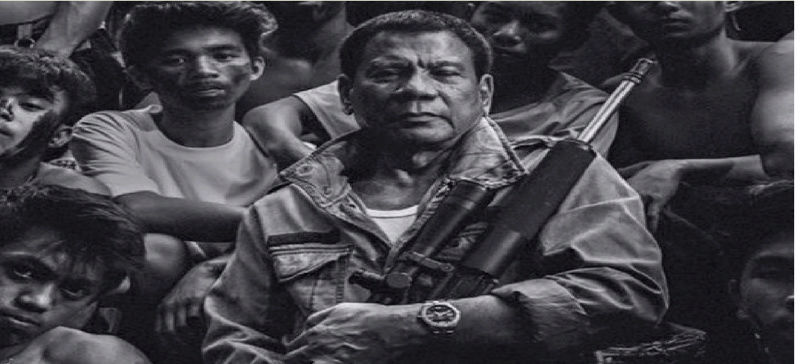 West Side Lancers members Died in encounter againts enemies
West Side Lancers Helping Peoples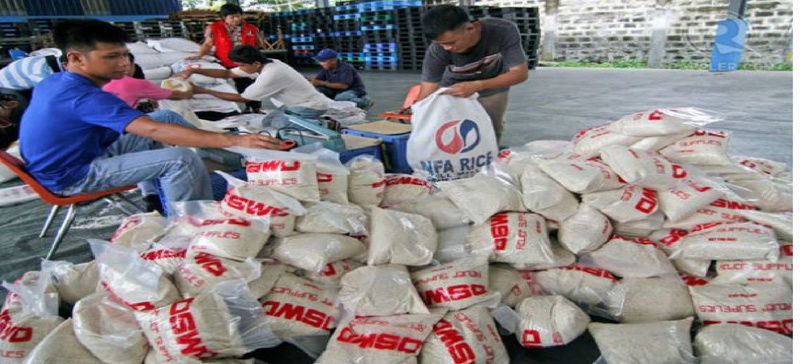 Ranks
[Rank1]Bumbaclot
[Rank2]Rude Bwoy
[Rank3]Raggamuffin
[Rank4]DreadLock
[Rank5]Shotta*
[Rank6]H.I.M(His Imperial Majesty)
Skins
Skin ID [201]
Skin ID [202]
Skin ID [133]
Skin ID [151]
Skin ID [34]
Skin ID [161]
Cars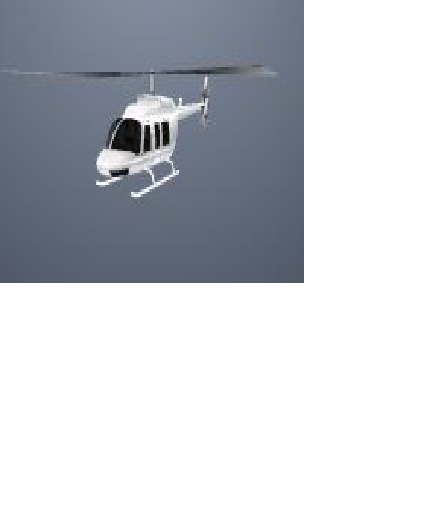 HeadQuarters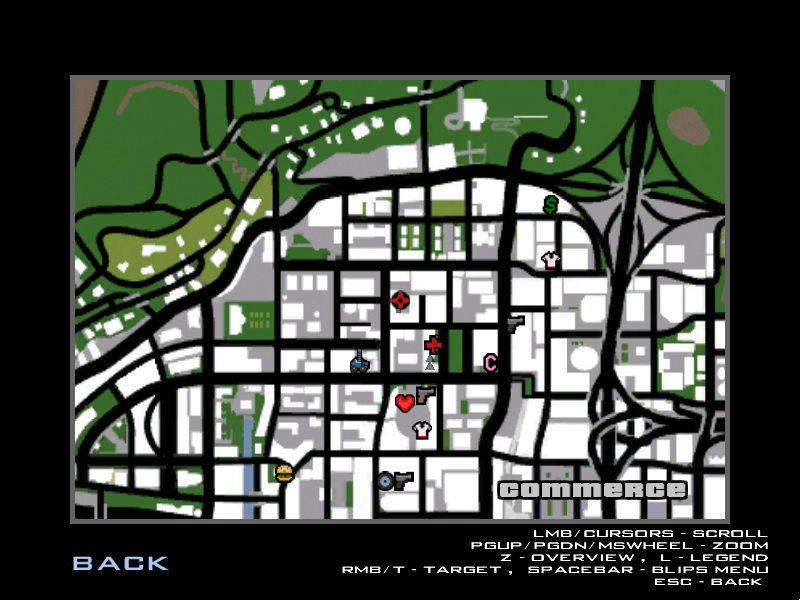 Leader
Joseph_Lancer[Rank6]
Co Leader
Jean_Lancer[Rank5]
Starting Members
Mark_Lancer[Rank4]
Christian_Lancer[Rank3]
Jansen_Lancer[Rank2]
John_Lancer[Rank1]
Roleplay Pictures Will be Added Soon..
Last edited by Jansen on Fri Oct 21, 2016 10:55 am; edited 3 times in total (Reason for editing : Roster)

Jansen

New Citizen





Posts

: 8


Reputation

: 0


Join date

: 2016-09-29



_________________
Spoiler:

Gello wrote:

Soon to be Director of Federal Department
Added to Junior Helper 6/28/2017 under Allan Aguilar
Ow wow /support good aplication see you in game

Jean_Roncer

New Citizen





Posts

: 12


Reputation

: 0


Join date

: 2016-10-07



Thanks to all support in my family

Carlos_Lancer

New Citizen





Posts

: 1


Reputation

: 0


Join date

: 2016-10-21



Ow thanks to all support

J._Lancer

New Citizen





Posts

: 1


Reputation

: 0


Join date

: 2016-10-21



/Supported Good aplication see you in game

Christian_Roncer

New Citizen





Posts

: 3


Reputation

: 0


Join date

: 2016-10-08



Thanks I wish someday GangModerator Accept this Application Thanks...

Joseph_Lancer

New Citizen





Posts

: 2


Reputation

: 0


Join date

: 2016-10-20



Joseph_Lancer wrote:Thanks I wish someday GangModerator Accept this Application Thanks...
yes they would accept it, just trust em' ROFL
_________________
Spoiler:

Gello wrote:

Soon to be Director of Federal Department
Added to Junior Helper 6/28/2017 under Allan Aguilar
#Support i hope we will see your gang InGame
_________________
Spoiler:

Welcome
Carlos Nelson
If you need help im always here
Junior Helper
Los Santos Police Department (LSPD)




CarlosNelson

New Citizen





Posts

: 17


Reputation

: 0


Join date

: 2017-06-27


Age

: 17


Location

: 721 tolentino st. Caloocan City



---
Permissions in this forum:
You
cannot
reply to topics in this forum