Hello Jorzen. Please follow copy this format:
Code:
Official Gang Creation Form
Gang Introduction
:
(Should be at least 1 paragraph long)
Gang Name
: The Phantom Gang
Gang Leader
: Yuri_Mactavish
Gang Headquarters
: Meron na
Gang's History
:
Show us what your gang has done as an unofficial gang(host images or post videos of your unofficial gangs roleplays)
The criminal organization is based largely in the state of São Paulo and is active in at least 22 of the country's 27 states, as well as in Peru, Venezuela, Ecuador Paraguay and Bolivia. Since its inception, PCC has been responsible for several criminal activities such as prison breaks, prison riots, drug trafficking and highway robbery. The name refers to the state capital, city of São Paulo.
In 2012, a wave of violence in São Paulo killed upwards of 100 people including many police officers allegedly following the breakdown of an informal truce between the gang and the police.
Leader
: Yuri_Mactavish
Co-Leader
: Martin_Rigss
Rank 5
: Marvin_D_Portgas
Rank 4
: Shin_Lim
Rank 3
: Drew_M_Barba
Rank 2
: Dabi_toga
Rank 1
: Gurevich_Van
Rank 1
: Knight_Mare
Rank 1
: Jenny_Fer
Rank 1
: Azero_Rein
Rank 1
: Don_Antonio
Rank Name

Rank 6
: Phantom Dono
Rank 5
: Gerente Geral
Rank 4
: Gerente De Maconha
Rank 3
: Gerentes De Boca
Rank 2
: Vapor
Rank 1
: Soldado
Desired Skins
(Include the skin ID's)
Rank 6: 234
Rank 5: 234
Rank 4: 261
Rank 3: 261
Rank 2: 192
Rank 1: 192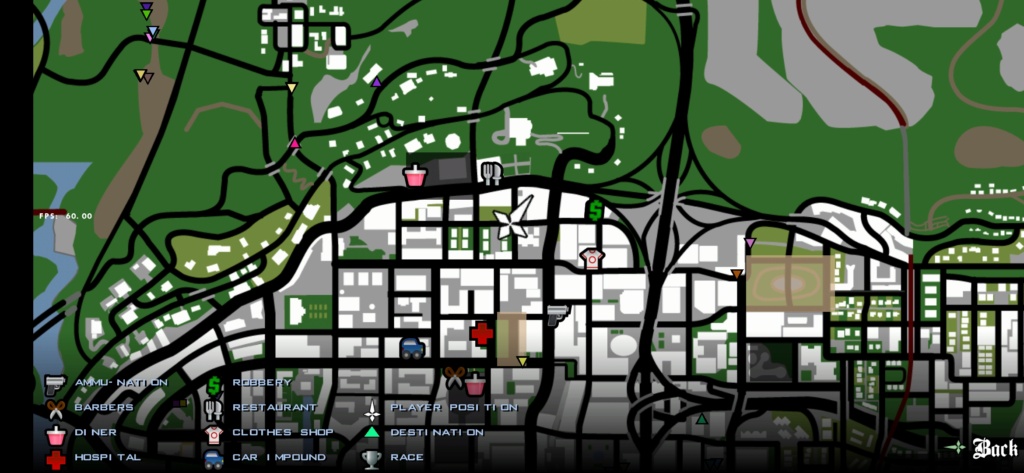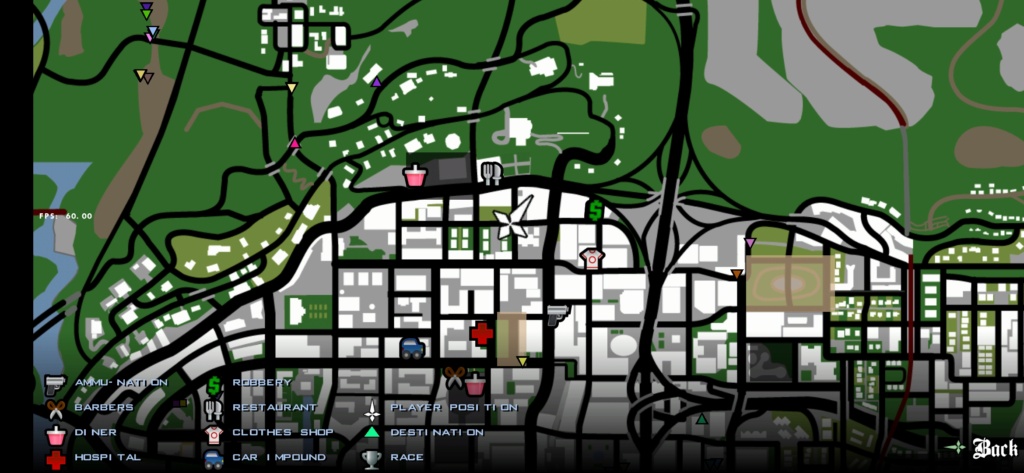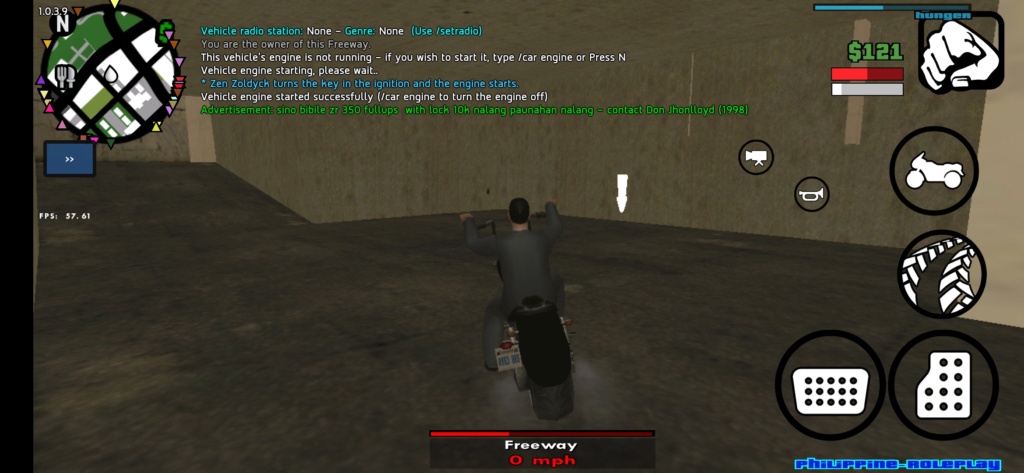 Last edited by Jorzen on Sat Aug 29, 2020 9:02 pm; edited 12 times in total

Jorzen

New Citizen





Posts

: 11


Reputation

: 0


Join date

: 2020-05-30




Jorzen

New Citizen





Posts

: 11


Reputation

: 0


Join date

: 2020-05-30




Jorzen

New Citizen





Posts

: 11


Reputation

: 0


Join date

: 2020-05-30



Show us what your gang has done as an unofficial gang(host images or post videos of your unofficial gangs roleplays)

Please comply. Need screenshots that you're doing roleplay with your team. I recommend if you're not experienced enough, ask assistance from admins for inputs.

/report Please teach us how to roleplay for gang creation. Advised by Wittzi

_________________
Respectfully,
Wittzi

wittzi

New Citizen





Posts

: 3


Reputation

: 0


Join date

: 2020-09-02


Location

: Admin Lounge



It seems that this application was already approved. Tagging this thread as processed

_________________
Respectfully,
Wittzi

wittzi

New Citizen





Posts

: 3


Reputation

: 0


Join date

: 2020-09-02


Location

: Admin Lounge



Similar topics
---
Permissions in this forum:
You
cannot
reply to topics in this forum